Windows for passive houses
According to the prevailing trends, we have implemented production of windows and doors for energy-efficient and passive construction. It is based on SALAMANDER BLUEVOLITION 82 and GEALAN S9000 IQ profile system.

Excellent results of Uf thermal coefficient for the frame, confirmed by tests at IFT Rosenheim and basic glazing of 48 millimetres, guarantee achieving a coefficient for window below that required for passive houses Uw≤ 0,8 W/m2x0K. The coefficient is improved also thanks to high glass inset and improvement of the linear permeability coefficient ψ.
To meet the expectations of customers looking for the door to energy-efficient and passive buildings, we extended our offer with doors made of profile system BLUEVOLITION 82 and S 9000. Both systems through the use of a third center seal, allow to get very high thermal and acoustic insulation.
In case of producs with high – performance insulation, we recommend professional installation using steam and waterproof breathable tapes. This allows to eliminate thermal bridges, moisture in the walls of the building and to obtain very high performance of air tightness of buildings.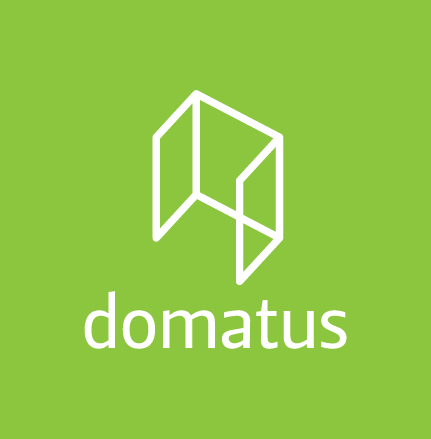 Sales Office:
ul. Żmigrodzka 52, 60-171 Poznań
+48 61 8678 447, +48 61 6617 355
+48 61 8689 336
biuro@domatus.pl
wyceny@domatus.pl
Export:
b.kups@domatus.pl
skype: domatuseksport2
+48 506 184 302
k.nowak@domatus.pl
skype: domatuseksport