PVC windows
SALAMANDER BLUEVOLUTION 73
System BluEvolution 73, with a construction depth of 73 mm, will meet yours high requirements for windows. High – quality PVC not only make the profile particularly easy to clean and maintenance, but also guarantee an exceptionally long life. 5 – chamber profile with 2 gaskets, welded at the angles, prevents thermal bridges and cuts energy costs substantially. Also, large internal chambers and galvanized steel reinforcements, ensures the excellent stability and reliable functionality of the window.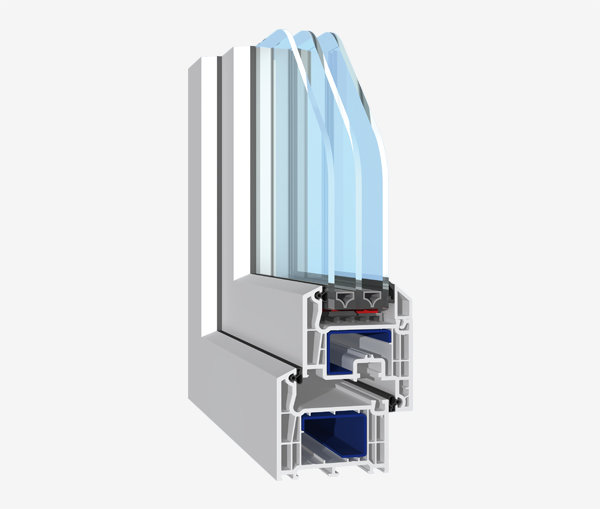 Standard set with glazing 44 mm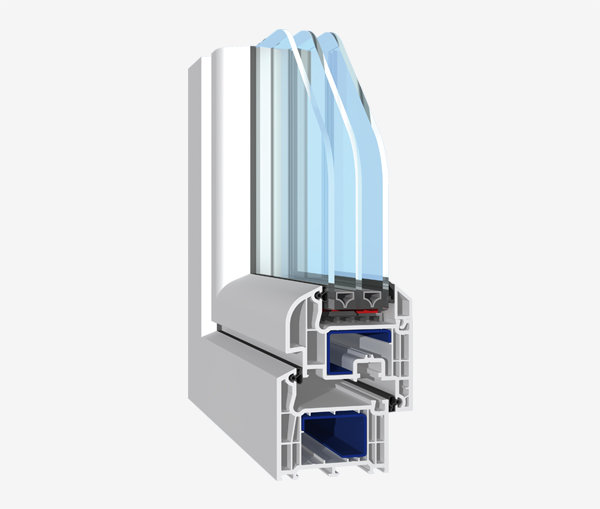 Set with rounded window sash and glazing 44 mm
SALAMANDER BLUEVOLUTION 82
The latest generation of warm windows bluEvolution: 82 is the optimum combination of innovative technology and the best thermal protection parameters appropriate for passive constructions. Special system 6 – chamber profiles PVC with a construction depth of 82 mm, in combination of 3 gaskets and 2 – chamber packets of heat-isolating glass, allows for the construction of windows characterized by one of the best thermal insulation parameters of products on the joinery market. The windows of system bluEvolution 82 provide the highest possible level of energy efficiency and thus the greatest savings in heating as compared to the cost of their purchase.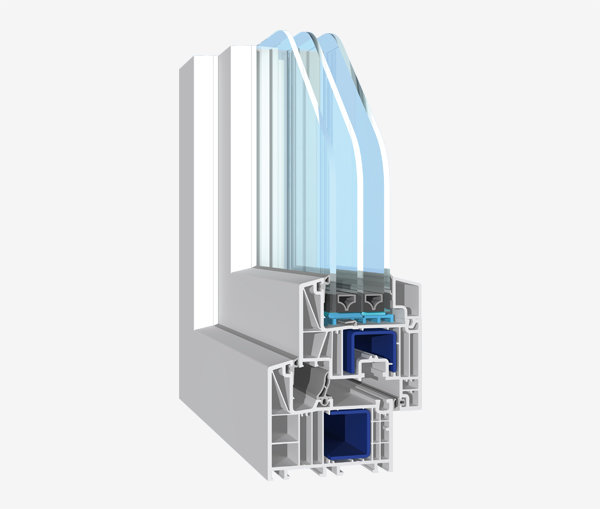 Standard set with glazing 48 mm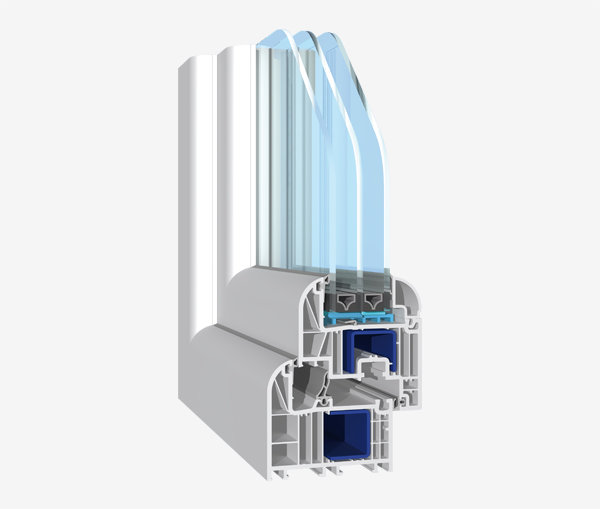 Set with frame and sash rounded and glazing 48 mm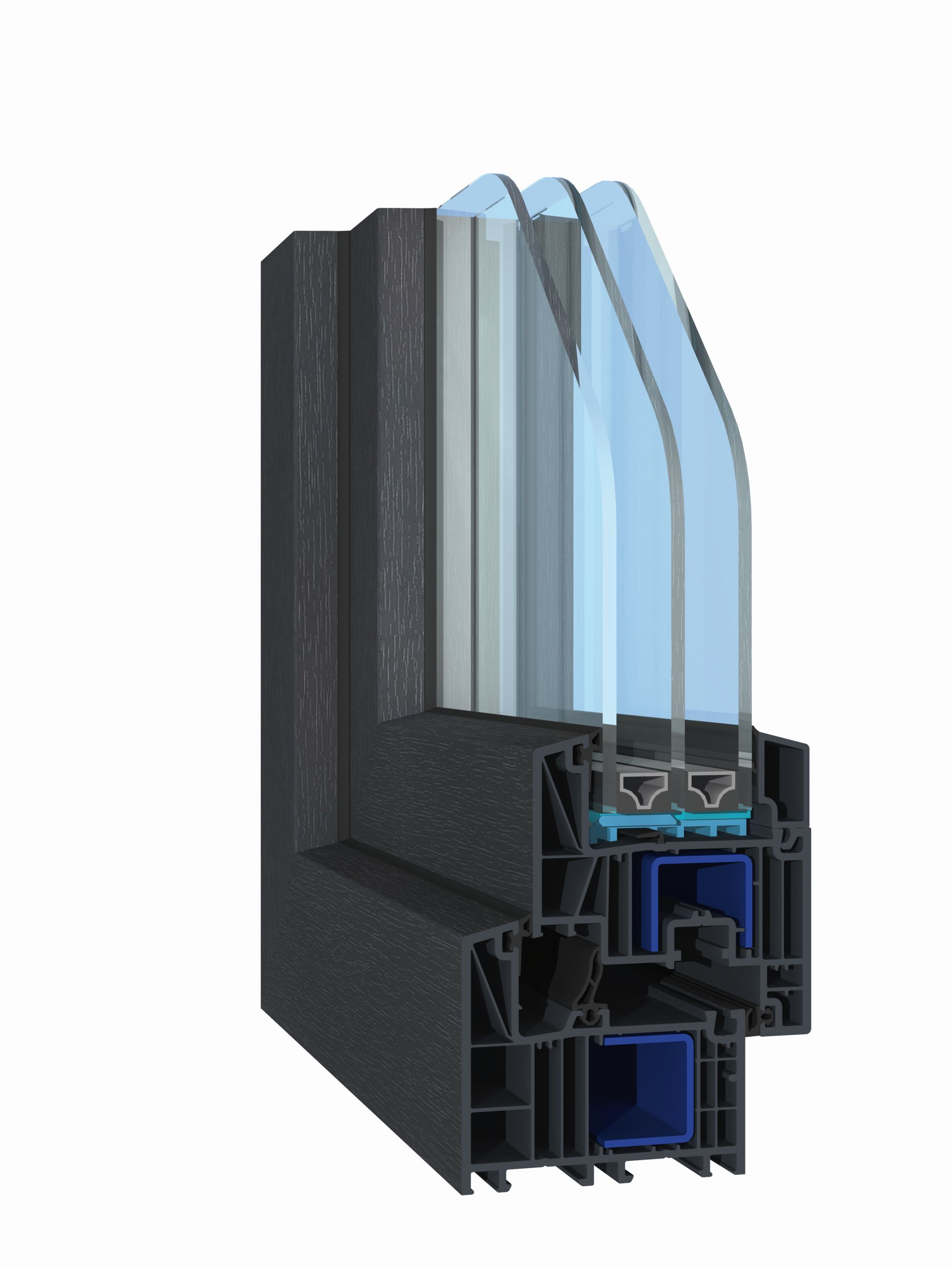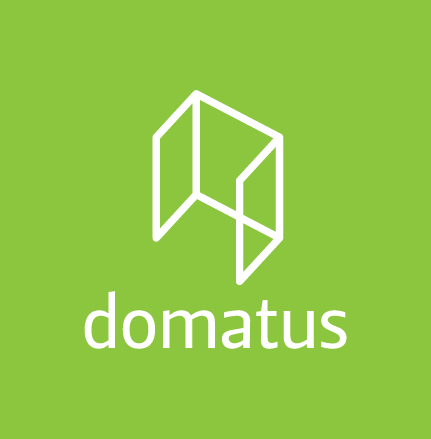 Sales Office:
ul. Żmigrodzka 52, 60-171 Poznań
+48 61 8678 447, +48 61 6617 355
+48 61 8689 336
biuro@domatus.pl
wyceny@domatus.pl
Export:
b.kups@domatus.pl
skype: domatuseksport2
+48 506 184 302
k.nowak@domatus.pl
skype: domatuseksport