Garage doors
Our offer is based on KRISPOL products. We recommend sectional and rolling garage doors, rolling grilles and industrial gates.
Sectional garage doors are modern doors designed and manufactured for demanding users. Open vertically upwards the ceiling – combined segments run on rollers in the guide rails – this ergonomic solution allows to maximially use the space in the garage and in front of it. They can be operated manually or automatically – in each of these cases the operation is simple and secure. They are well protected – furnished with simple and reliable mechanical systems for protection against burglary – lock and bolt. They provide good thermal and acoustic insulation thanks to 40 mm or 70 mm thickness segments, filled with polyurethane foam, as well as a durable perimeter sealing system. Thermal exchange coefficients is in the range of 1.1 – 1.5 W/m2K and depends, among others, on the type of panels or glazing.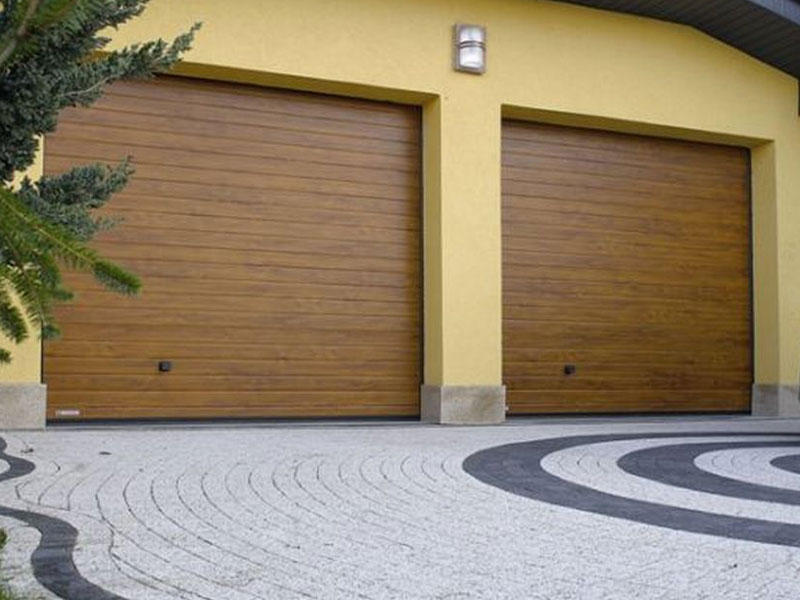 Rolling garage doors are the perfect choice for those who appreciate comfort and convenient use. They are automatic as standard, equipped with a switch actuator. Thanks to vertical travel of the curtain and the lack of ceiling mounted guide rails, the gate takes up very little space once installed in the garage and extends it by the thickness of the wall.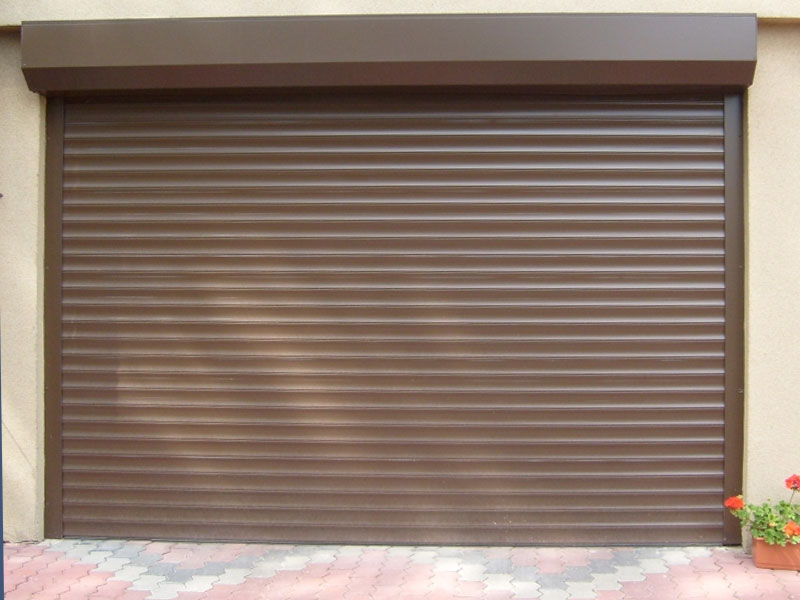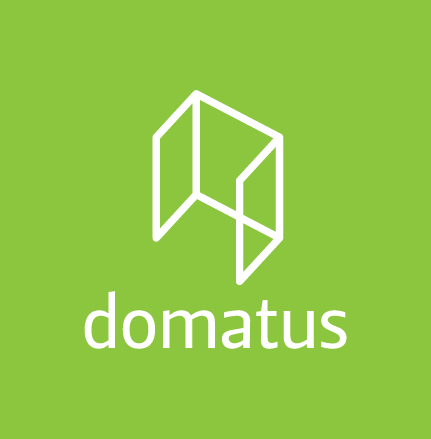 Sales Office:
ul. Żmigrodzka 52, 60-171 Poznań
+48 61 8678 447, +48 61 6617 355
+48 61 8689 336
biuro@domatus.pl
wyceny@domatus.pl
Export:
b.kups@domatus.pl
skype: domatuseksport2
+48 506 184 302
k.nowak@domatus.pl
skype: domatuseksport