Sliding systems
EKOSLIDE – Sliding door system without thermal insulation.
System characteristics: – depth: frame 51 or 79 mm, sash : 18/21 mm – two or three track rail system, allowing the design of 2, 3, 4 or 6 sashes glazing – glazing thicknesses 1-12 mm – system without thermal insulation – ECOSLIDE system is compatible with other Aliplast systems.
Application:
The system is designed for unheated outdoor structures (balconies, terraces, loggias) as well as for interior sliding doors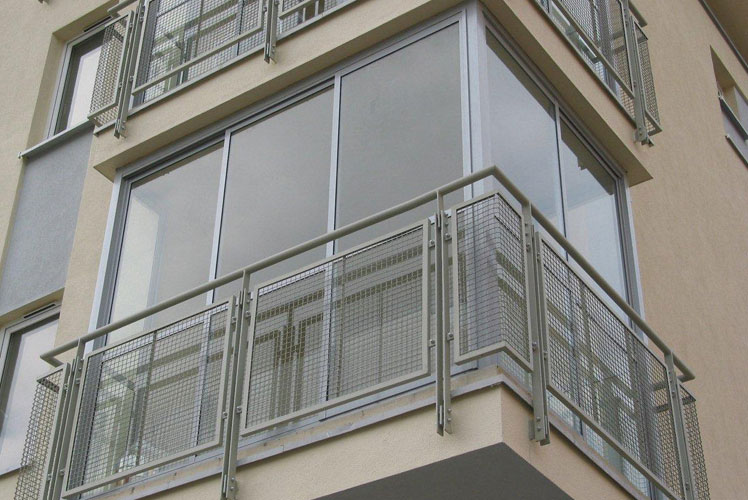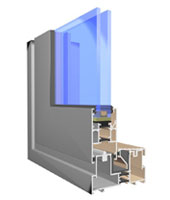 VISOGLIDE
3 – chamber system of sliding doors with thermal breake. The frame deph is 99mm or 155mm, sash deph 43mm. The use of two and three track rails, along which the sashes are moving, allows for opening of a significant space. Placing carriages under the moving parts eliminates the danger of hanging of the door. The possibility of using fillings from 4 to 29mm. Possible combinations of two, three, four and six elements based on two or three track rails.

Application:
glazing of terraces, porches, winter gardens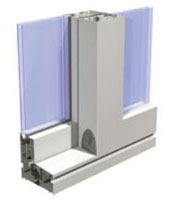 ULTRAGLIDE HS
Sliding system with enhanced thermal insulation. The frame widh 64mm, sash 100 mm. Frame depth: 153 mm, sash depth: 67 mm. Possible fillings 6-53 mm. Thanks to its characteristics, ULTRAGLIDE system allows to design sliding structures with very large dimensions. Dual rails track system.

Application:
terrace door
porches, winter gardens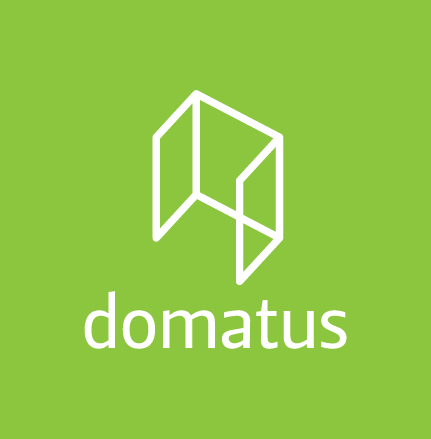 Sales Office:
ul. Żmigrodzka 52, 60-171 Poznań
+48 61 8678 447, +48 61 6617 355
+48 61 8689 336
biuro@domatus.pl
wyceny@domatus.pl
Export:
b.kups@domatus.pl
skype: domatuseksport2
+48 506 184 302
k.nowak@domatus.pl
skype: domatuseksport